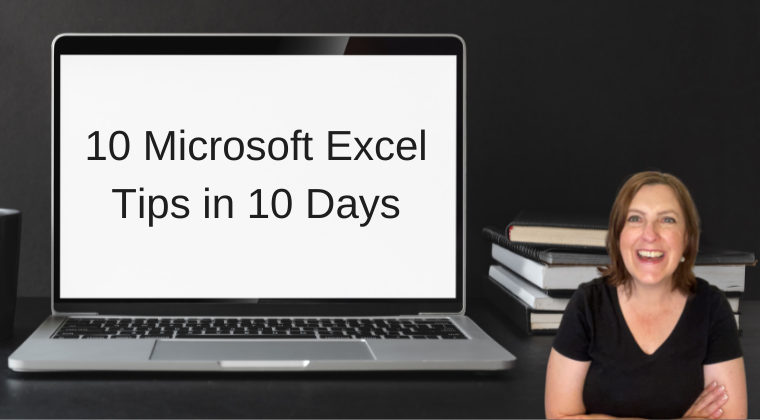 In business today practically EVERYONE uses Microsoft Excel but often we are too busy to learn new skills, tools or techniques that can save us hours of wasted time, stress and frustration.
Donna's 10 Microsoft Excel Tips in 10 Days challenge is designed for the busy professional who wants to learn some quick tips to help immediately improve productivity with Microsoft Excel.
Tips are released each day to enable you to embed what you learn into your everyday habits.
Once you finish the 10 Microsoft Excel Tips Challenge embed the tips as part of your Microsoft Excel business "toolkit" that you can come back to and revisit anytime!
At US$9.97 it's a "no brainer". One tip alone could give you a 100X return on your investment!