Looking for FREE resources?
Sign up to one or both of Donna's regular productivity insights here or
Ctrl + Alt + Delete Reboot Your Productivity Book
Technology was designed to make our lives easier, but in fact it has increased workloads, stress and risk, decreased productivity and created unwritten expecations and assumptions.  This book is designed to act as your 'go to' resource for productivity and to provide individuals and teams with a framework to press Ctrl + Alt + Delete to Reboot Your Productivity.  Includes free access to online videos and templates valued at A$147.
$29.97 inc GST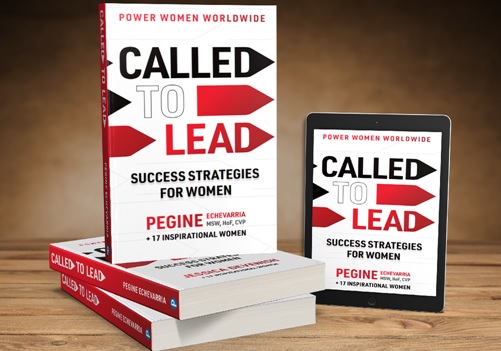 Called to Lead brings together 18 female business experts, myself included, from four countries who provide insights in their areas of expertise for Women who are Called to Lead in Business and in Life.
$25 inc GST