Productivity and Technology Training
Would you like your team to have MORE time in their day to sell more, market more or service more?
One of the challenges facing managers and their teams is minimising the amount of administration your team does and maximise their working day.
For a sales team it maybe they spend too much time struggling to complete reports rather than selling.
For finance teams it may be that one team member takes twice as long as another to do the same task.
For an executive team it may be a struggle to quickly create a PowerPoint presentation that wins a pitch or succinctly gets the message across to stakeholders.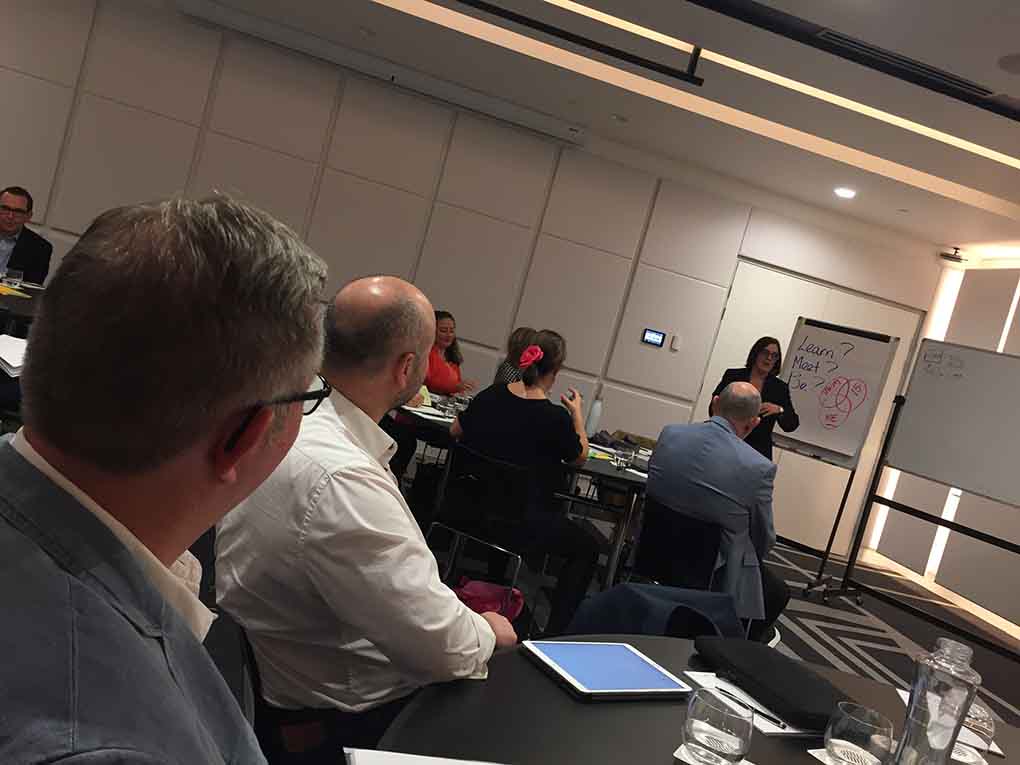 How can Donna help?
As a former personal assistant to a managing director of a company and an experienced twenty plus year educator, Donna can work with your team to develop a customised program that focuses on what you NEED to get your team turbo charged and excited about their work with minimal disruption.
Programs can be delivered in person at your next internal conference, professional development day or executive retreat. 
Here's some ways Donna can help:
Customised in house workshops
We conduct a short online survey to gather information from your team and put together a live presentation that addresses topics raised, provides resources for support and can also provide ongoing assistance to embed the learning.
Customised in house seminars
Similar to an in house workshop, a seminar offers the opportunity to provide a quick injection of skills to kick start your team's productivity. Shorter in length but with the ability to have 100 or more participants – ideal for an internal professional development day or conference offsite.
Executive Development
Customised to suit the needs of your executive team, Donna can deliver programs from 45 minutes to multiple days to enable your executive team to "deep dive" their skills or facilitate development of organisational processes or protocols as a subject matter expert. Examples include: working with executives on their specific presentations leveraging their existing presentation and PowerPoint skills to reduce the time it takes to create powerful and persuasive presentations. Donna also offers one on one Executive coaching, click here to download more information.
To find out more or to check Donna's availability call us NOW +61 3 9457 4745