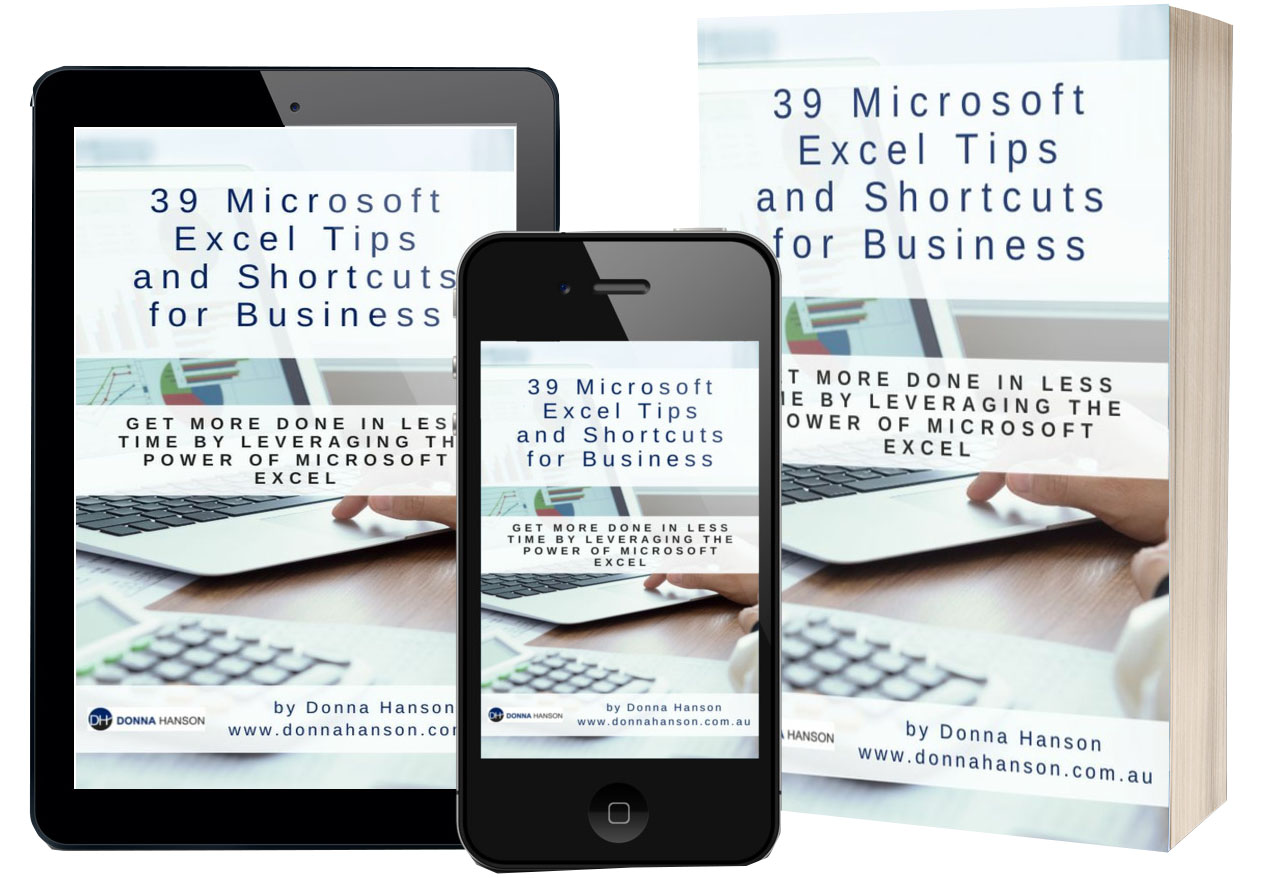 Kick Start your Productivity!
Download my Free 39 Microsoft Excel Tips & Shortcuts eBook
Here are some ways I help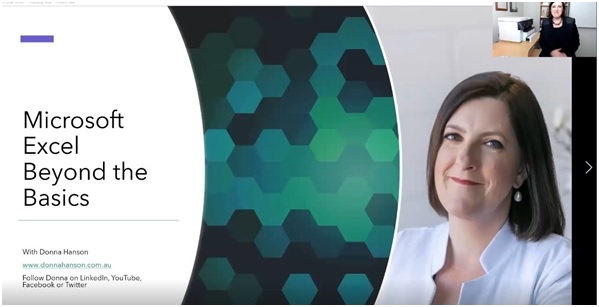 Presentations
Delivered live virtually or pre-recorded these presentations can form the foundation of an annual education program for business or as a one off presentation for a conference or event.
Training
These small group online programs provide an opportunity for participants to deep dive into programs and actively try out what they are learning. Small groups enable questions to be asked in a less fast paced format.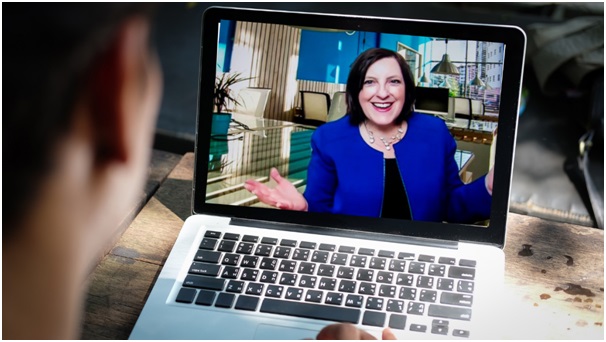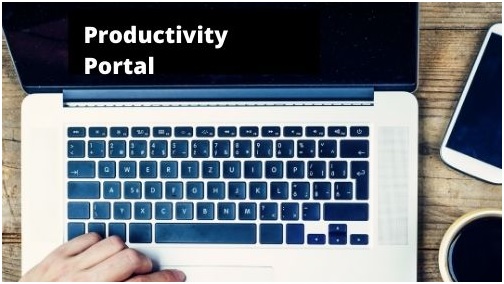 Online courses
For those that prefer to do it at their own pace I have a range of structured self-paced training courses covering essential business skills or application specific webinars for a fast injection of ideas and productivity tips.   
These courses can also be offered as a 4 week program with or without virtual coaching delivered internally for your organization or team.  For more details email enquiries@primesolutions.net.au
One on one coaching
Got a spreadsheet, document or presentation you want input or guidance on? I offer a limited number of one on one coaching slots.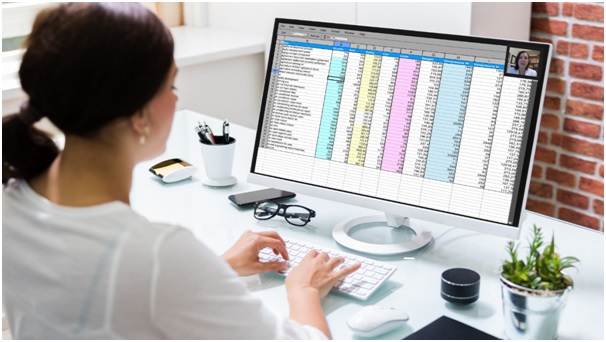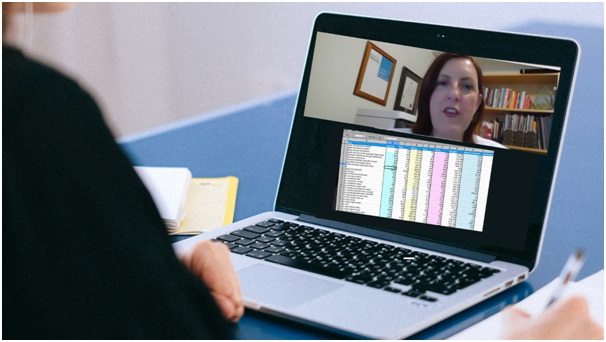 Consulting
Want help with something else?
I work with a small number of clients to support them with learning and development insights or support.
Examples include:
Conducting online training needs analysis and providing reports and recommendations

Development and delivery of customized internal training solutions for programs such as Microsoft Teams and SharePoint

Consulting to help managers determine training needs for their teams.
Want to discuss how I can help?