Donna works with organizations, teams and associations to deliver training programs or master classes that can deep dive into relevant topics.
These sessions focus on programs such as Microsoft Excel, Microsoft Word, Microsoft PowerPoint or Microsoft Outlook and vary in length depending upon needs and budget.
Sessions are delivered live and can be recorded with access made available just to participants for 3, 6 or 12 months.
Participant numbers are limited to 8 per program to ensure participants have an opportunity to ask questions and get guidance.
Formats include:
Small group training sessions – for example 6 people in a sales team hands on focusing on topics relevant to their needs. Length varies from 60 minutes to 3 hours or 1-hour sessions over multiple weeks to embed learning and allow for questions.
Micro-learning sessions – deep dive into a topic such as creating graphs in Excel, or bullets and numbering in Word.  These sessions cover a topic and allow time for questions or for break out groups to share knowledge and learning and provide networking opportunities.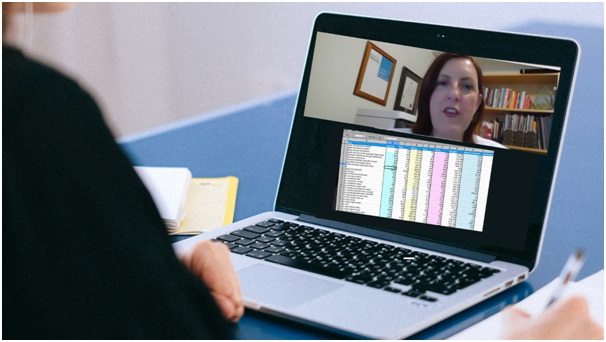 Looking for a "done for you" annualized training program or calendar for your organization or team?
Donna works with a limited number of clients to provide customized programs on an annual basis based on budget and needs.
To explore this option, click the link below and fill out the enquiry form and we will contact you to arrange a time to discuss a solution for you.