Productivity isn't about deflecting, it is about supporting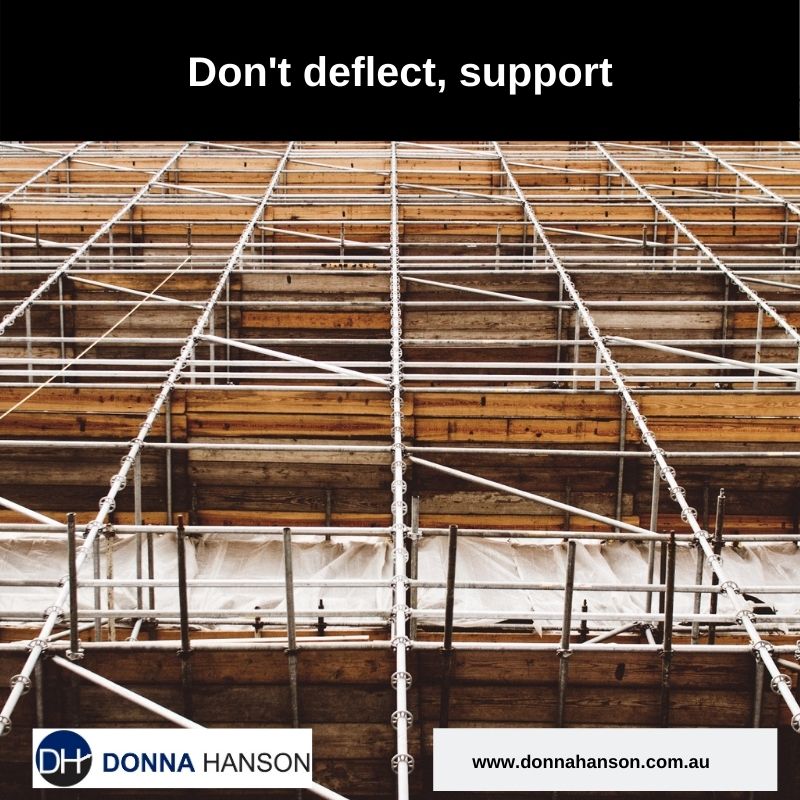 I've been working with a client who is trying to shift the organization's "culture" when it comes to support using programs such as Microsoft Excel or Word. The culture has been one of passing the buck. Responsibility for "fixing" things they didn't know how to do, where to find files or documents resulted in constant calls to the IT "help desk".
The culture was, they were called the help desk for a reason…. "they're there to help right??"
In this organization, technology training was considered an expense with the help desk looked upon as the source of all answers as opposed to the resource to support organizational connectivity and security.
In every organization it is beneficial to offer ongoing access to opportunities for staff to learn HOW to utilize everyday tools in formats that support various learning styles and not just links to videos or telling staff to go to YouTube.
When structures and relevant learning opportunities are not offered employees can feel the organization doesn't support them and their productivity. The result is disengagement, presenteeism and absenteeism, all much for costly to an organization's bottom line than investment in building internal capability.
Want help creating solutions to meet your team or organizational needs that support your team and increase productivity, engagement and collaboration?  Let's talk.  Click here to contact me