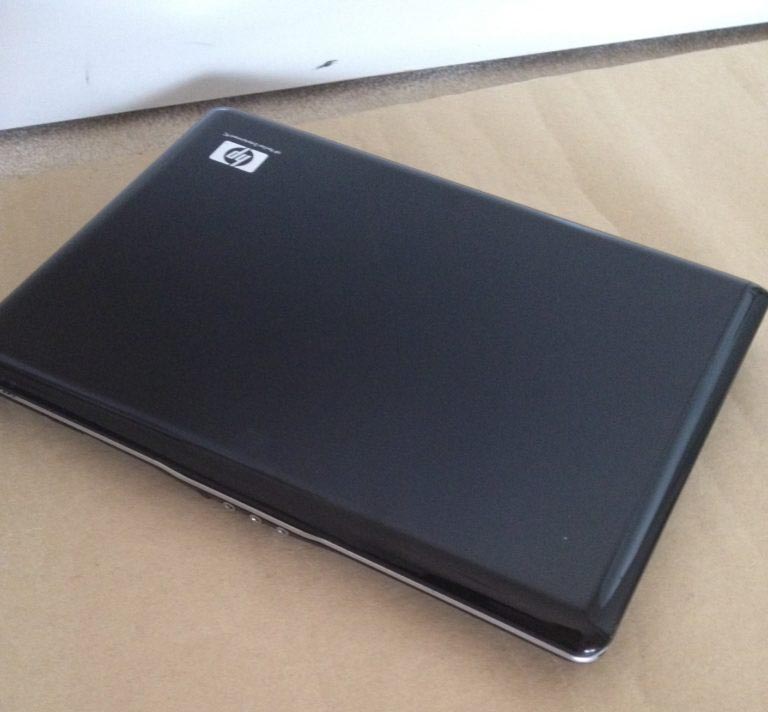 I wanted to share with you my technology tip for the day.
One of the best things you can do to save yourself time and frustration, and it might just be simple, is to close your email down when you're not working on it.
So when you're not sending or receiving emails shut it down. What this enables you to do is focus on what is it that you need to do rather than be distracted by other people's priorities.
The University of London found that every time you are interrupted it can take up to 20 minutes for you to get back to the mindset where you were at before you were interrupted.
So what I'd love you to do is take a bit of time out, switch off your email and get back to doing the things that make you the most productive.
Want to know how Donna helps organisations increase productivity, performance and profits with everyday technology? Visit www.donnahanson.com.au