The Power of Internal Knowledge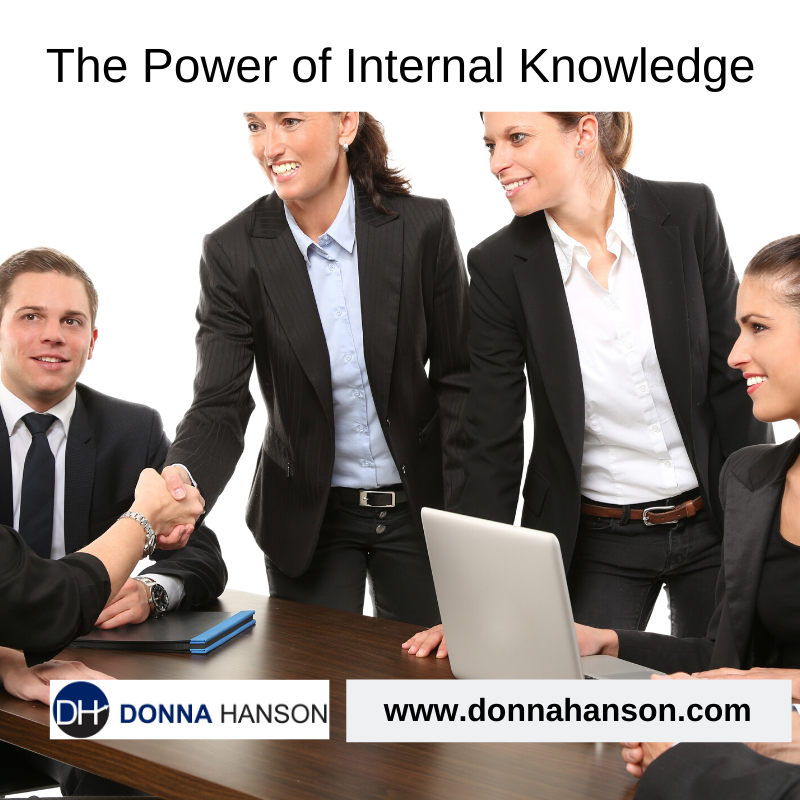 After completing an in-house workshop for a client, I conducted a number of one on one and small group trouble shooting sessions.
In one session, a manager and his two team members came along with a spreadsheet they were working on.
Currently, to calculate the priority of various works based on dates and a grading criterion, they did manual calculations.
Although they knew there must be a more efficient way, they were hamstrung by lack of time and lack of availability to sit down together and consider and explore ideas.
Having a metaphorical "line in the sand" in the form of a scheduled time, they came to our session armed with their data and keen to walk away with a strategy or solution they could move forward with.
This team were experienced with Excel but because they were "in" their data, they struggled to find clarity to produce the outcomes they wanted.
This is a common problem many client's experience. They know the program, but it often takes a new set of "eyes" to provide alternative perspectives.
We took a little bit of time discussing the outcomes they were after. We reviewed the documentation and I made some suggestions. We tried them out, then I asked a few questions to encourage them to tap into their own internal knowledge. Afterall, no one knows YOUR data better than you and your team!
Between them, they took the suggestion and started to run with it. The result was an idea that will save them several hours each week just on this ONE task which would never have happened if they had not drawn a line in the sand and committed to the conversation.
The power of internal knowledge in teams is amazing, but so often untapped due to the busyness of our workday.
What would it mean to you if a task that takes you and your team hours to complete could be done in a matter of minutes as a result of a conversation?
Donna Hanson works with organisation and their teams to help them tap into the power of their organisation's internal knowledge. Donna's presentations and in-house workshops empower participants to leverage the technology they already use to increase their productivity and reduce stress. Book Donna to speak to your team in 2020. Email enquiries@primesolutions.net.au