Virtual Training….how things change.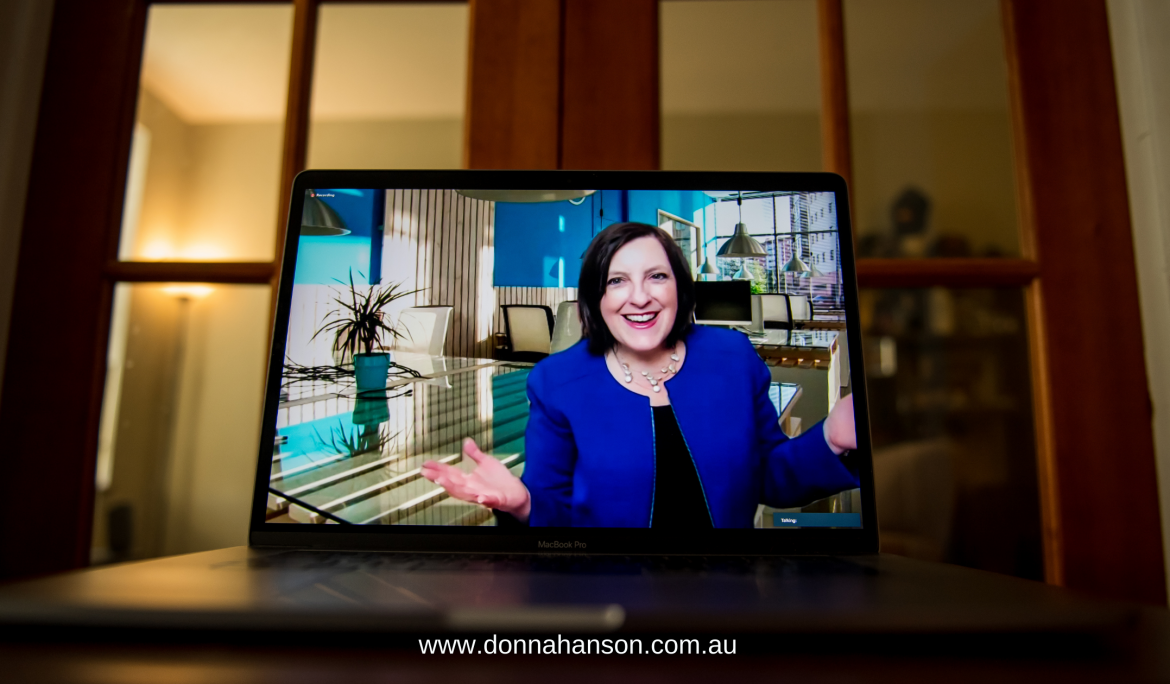 The traditional approach to training in the corporate world has often lacked tangible outcomes despite massive investment. With the shift to remote working in many parts of the world, virtual training became the only mechanism training and development could be delivered. Inadvertently, it opened up the possibilities of learning and sharing globally without the associated costs of bringing staff from various areas of the globe together.
Despite what many may have experienced regarding training in the virtual world during the COVID crisis, McKinsey suggest there are real opportunities to close capability gaps with the added benefit of reducing costs.
How has training, learning and skill development opportunities changed in your organization because of COVID?
Want help getting more productive with Microsoft Office programs?
Download my FREE 5 Microsoft Excel Tips eBook
Read the full McKinsey report here.