3 Tips for teams working from home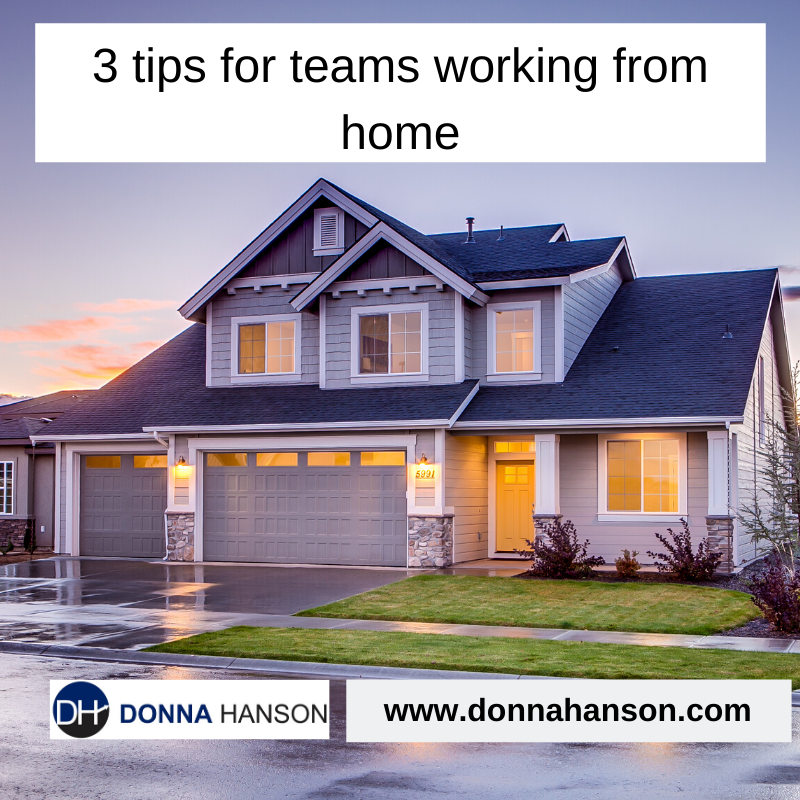 One of the challenges facing organisations who have staff working from home is to keep them feeling engaged and connected rather than distracted and isolated.
With no shortage of technology, we now need to leverage it to help guide and support our teams working from home in this time of uncertainty.
What can we do?
Utilise this down time to upskill how your team use everyday (Microsoft Office) software and encourage collaboration.
Leverage existing technology to create connection and community in uncertain times
Create a framework for your team to work collaboratively to solve their everyday problems
Donna Hanson works with organisations and their teams to help them leverage technology to increase productivity, performance and engagement.
She delivers virtual presentations customized to your organisation's needs.
From participating to running Zoom virtual presentations and webinars to traditional Microsoft products, Donna's presentations focus on how to fast track common tasks.
Call +61 39457 4745 or contact her via www.donnahanson.com.au contact Donna page.