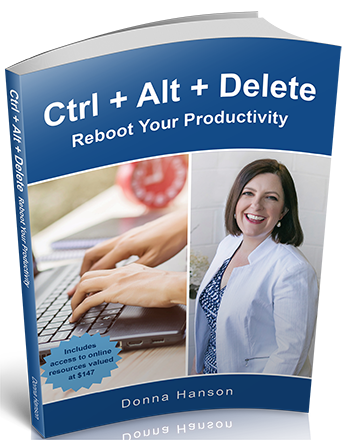 I delivered a program recently on presenting with Powerpoint. It was a combination of tips and shortcuts and lifting your presentation skills to some tips on actually presenting and using Powerpoint as a tool or presenting in general.
Often when you are in a sales team, it can be a challenge.
You're just given product knowledge and maybe a computer and a template and told to go out and present. Often there's not consistency.
Yesterday I found out that this particular organisation they had a style guide, but they didn't know what it was or where it was. So I sent them back to find out what it was so that they could ensure their presentations were all consistent and in line with brand.  One person from the sales team actually came and said everybody in the sales team need to know how to do this. Because this is going to save us so much time, stress and frustration and ultimately, when you're presenting to clients, you want to make sure that you're confident, calm and professional at all times.
So my tip for the day is if you're presenting to a range of people, whether it be internal customers, external customers or promoting your brand at all using Powerpoint.
Do you truly understand how to use it? Do you have a style guide? What do you do to make sure your presentations are sharp, smart, get to the point and that you feel comfortable and confident when you're presenting?
---
Do you or your team need help with productivity?
Pre-order Donna's new book Ctrl + Alt + Delete – Reboot Your Productivity here.
or visit www.donnahanson.com.au to book Donna to turbo charge your next conference or meeting.