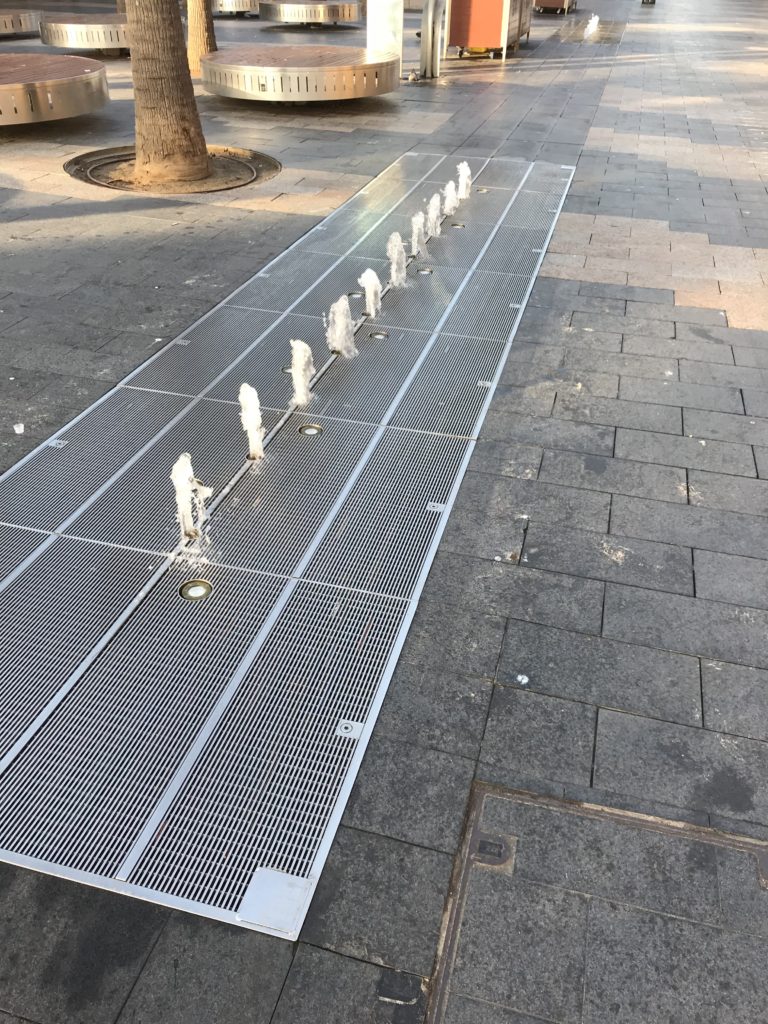 Recently I was in the fabulous Cook Islands presenting to various groups on technology related topics to help them work Smarter and not Harder with Microsoft Office products. So I was working with people on email management and what I realised at the end of the session when I had someone come up to me and say we need you to come in and we want you to come in and do the same program with all of our managers. It made me realise the importance of consistency.
What happens in many organisations with email is you are given an email address and off you go. There is no instructions as to how our organisation are going to use email. Where are we going to use cc, are we going to send thank you emails. What is our protocol?
Sometimes it's a matter of just sitting down and giving yourself the mental space to consider how an e-mail strategy could help make life easier take the stress away from every day and easier take the stress away from every day and also for your organisation particularly if you manage a team when everybody knows what the rules are you can play by those rules. So today's message to you is the importance of consistency I'd love to know how consistent you are in how you manage your e-mails.
——–
Want to press Ctrl + Alt + Delete on your productivity in 2018?
Pre-order Donna's new book – Ctrl + Alt + Delete – Reboot Your Productivity
Includes access to a range of online support resources valued at over $147.
Pre-launch bonuses include:
* Signed by Donna
* Free postage in Australia
Order here.