Don't be Scared!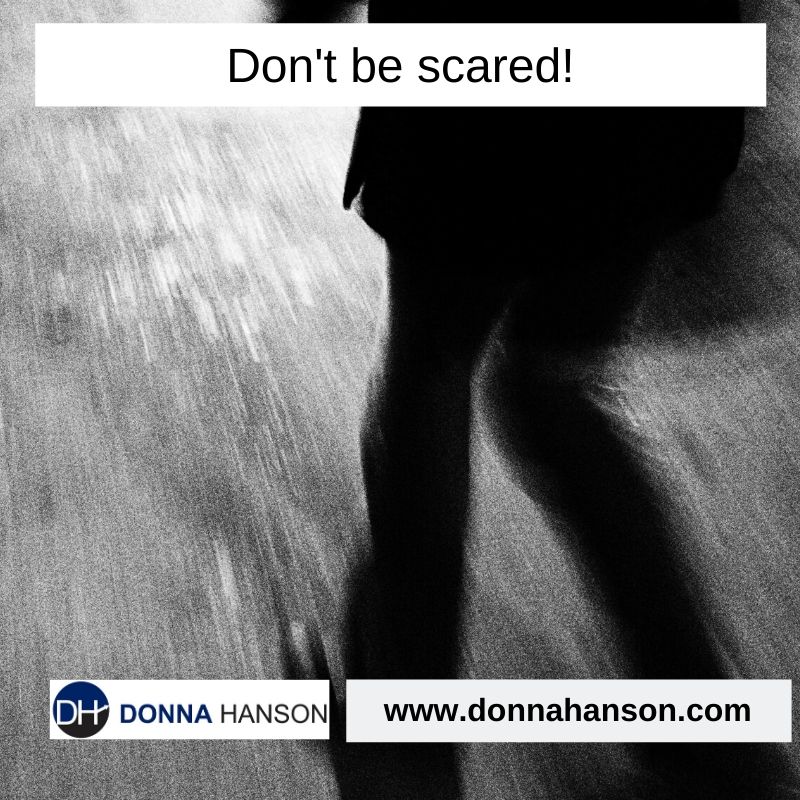 So many of people are afraid…. they are afraid of making mistakes!
In business and in life we have long been conditioned not to make mistakes. That making a mistake is bad. But what if we instead of viewing them as mistakes, we viewed them instead as learnings, I know that metaphor has been around for a long time, that's "there's no such thing as failure, it's simply learnings. Thomas Edison when asked about his failed attempts at perfecting the light globes has been said to have answered that he did not fail, that in fact he had merely identified 10,000 ways that wouldn't work!
But what if taking calculated risks that could possible end up as mistakes was encouraged?
As we come out of lockdown, there is no doubt mistakes have been made. It might be mistakes on how we have handled remote working, mistakes regarding how employee engagement has been managed or mistakes in not providing resources that we should have to support our staff in this time of uncertainty.
But that is OK.
it's OK to make mistakes, but what organisations need to do now is learn from them, and adjust how we operate as a business is beyond the mistakes as we enter a new way of working..
The moral of the story is, as we start to see the light at the end of the tunnel, we need to realise we need to choose a track. We do not have to continue down the same track we were on pre-lockdown, we can instead choose to change direction. We can choose to redefine how we work as individuals, teams, and organisations.
So, the question is are you and your organisation going to go back to a new normal that is realistically the same as the old one? Or are you going to choose to create something better and bolder as we step into the light? The choice is yours.
Productivity Expert Donna Hanson works with organisations and their teams (virtually and eventually in person) to help them leverage technology and people to create teams and organisations that are inspired, engaged and collaborative. Have Donna "kickstart" your next team or sales meeting and take your team into a new direction. Contact her via www.donnahanson.com.au