New Normal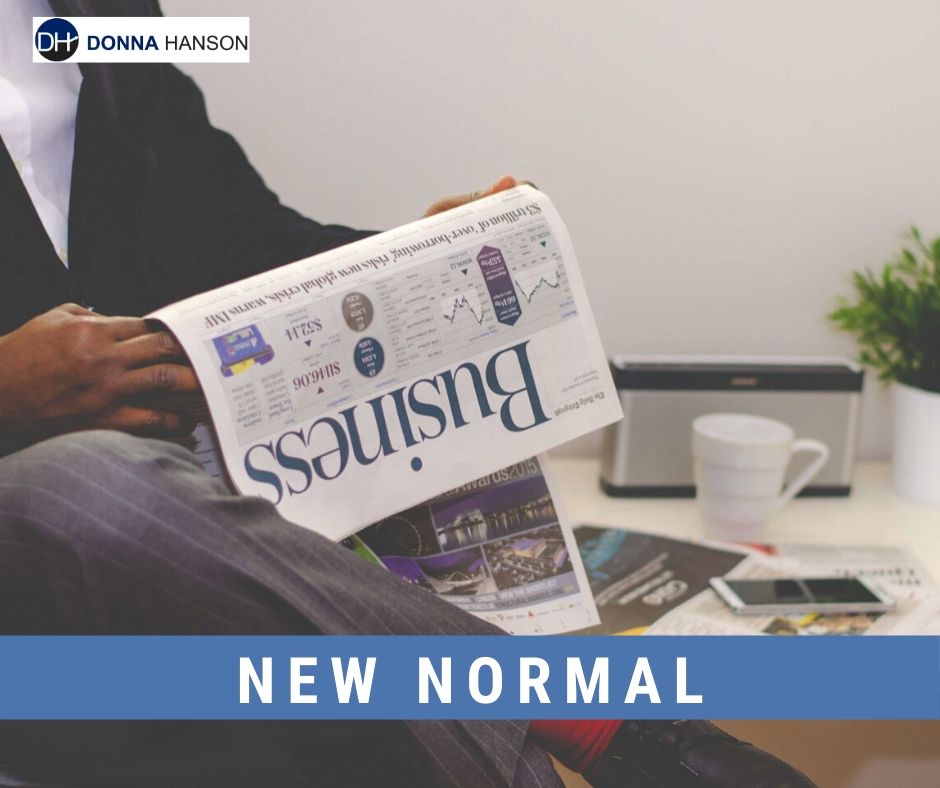 Interesting perspective in this Forbes article.
In my twenty plus years as a corporate speaker trainer and educator, I have seen a lot of trends. Companies spending millions of dollars on customised solutions that do not achieve the financial benefits promised in the business cases sold to boards and executives.
A colleague of mine, Dave (thanks Dave!) once told me, people want the "ab-cruncher" solution to their problems.
In a time poor world, individuals and organisations want the outcome of the ab-cruncher, the six pack wash board stomach, but many aren't always prepared to make the time, or put in the effort required to get the desired result.
What I DO believe is, the COVID-19 lockdown has bought the benefits of reliable virtual tools to support business to the fore. Organisations need to be mindful that as we come out of lockdown, total virtual should not be the norm.
How we learn is different for everyone, we do not have to, nor should we, choose one delivery mode over another.
This post COVID-19 lockdown period presents a unique opportunity for organisations to establish and embrace a truly hybrid model of learning and education. It will be interesting to see which organisations go back to the old "normal" and which use this as an opportunity to change their organisation's learning ecosystem.
https://www.forbes.com/sites/brandonbusteed/2020/05/16/corporate-education-will-never-return-to-the-classroom/#4e4b9ba829a0