Don't Just Do It!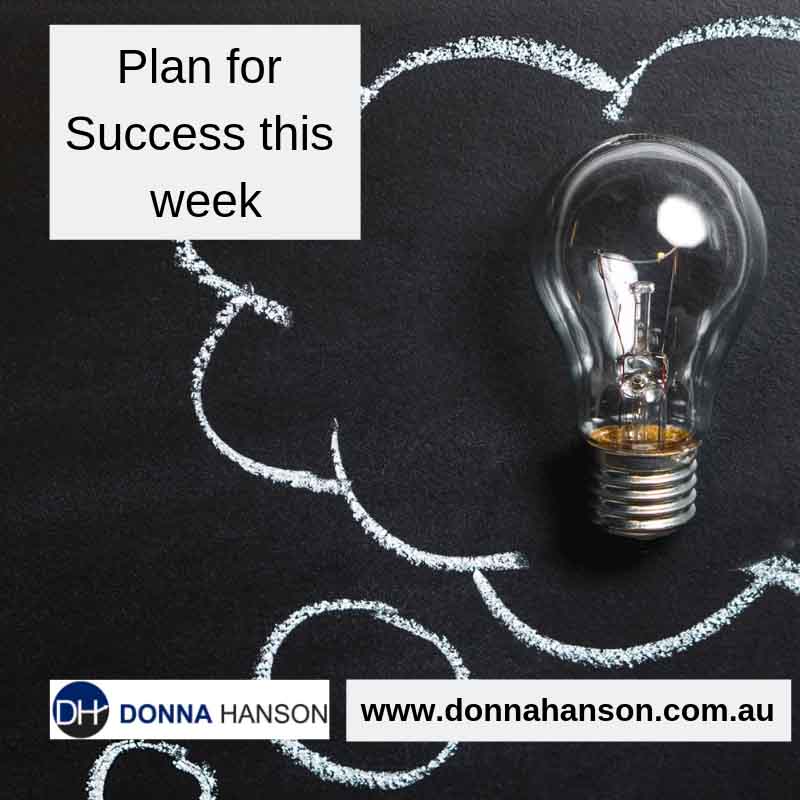 In our world of 24/7 connectivity, increased expectations and rush to get "stuff" done, we often go for quantity over quality and when we do, we take risks.
Berkshire Hathaway Founder and investor Warren Buffett is quoted as saying:
"It takes 20 years to build a reputation and five minutes to ruin it".
I agree, but with technology at our finger tips we often take on the Nike mantra "Just Do it!TM " in an effort to get through the increasing volume of "stuff" to get done, when reality is, we should be focusing on the quality of our actions.
When we focus on the quality of our actions rather than the quantity, we take time and effort to consider the implications of what we are about to do we keep our reputation intact.
Whether it's:
Should we send an email to a staff member regarding an issue or discuss it face to face?

How do we let a team member know what is and isn't appropriate to post on social media relating to your organisation?

Are regular meetings as effective as they should be? and if not, what do we do about it?
Whilst it is a fine line juggling the doing of items on our to do list, when we take time to consider the impact of our actions and communicate ideas and encourage feedback from our team, we enhance not only our own reputation, but we also encourage our team to enhance theirs too.
As Warren said, "…five minutes to ruin it. [your reputation]", isn't it worth five minutes to ensure your reputation isn't ruined?
So how is your reputation with your team?
Does it or your communication with them need improvement?
---
Donna Hanson is founder and CEO of productivity focused technology training company Prime Solutions Training & Consulting.
She is a productivity and technology expert who works with executives and their teams to increase their productivity and communications with everyday technology, so they can get back to the things that matter.
To find out how Donna helps, visit www.donnahanson.com.au