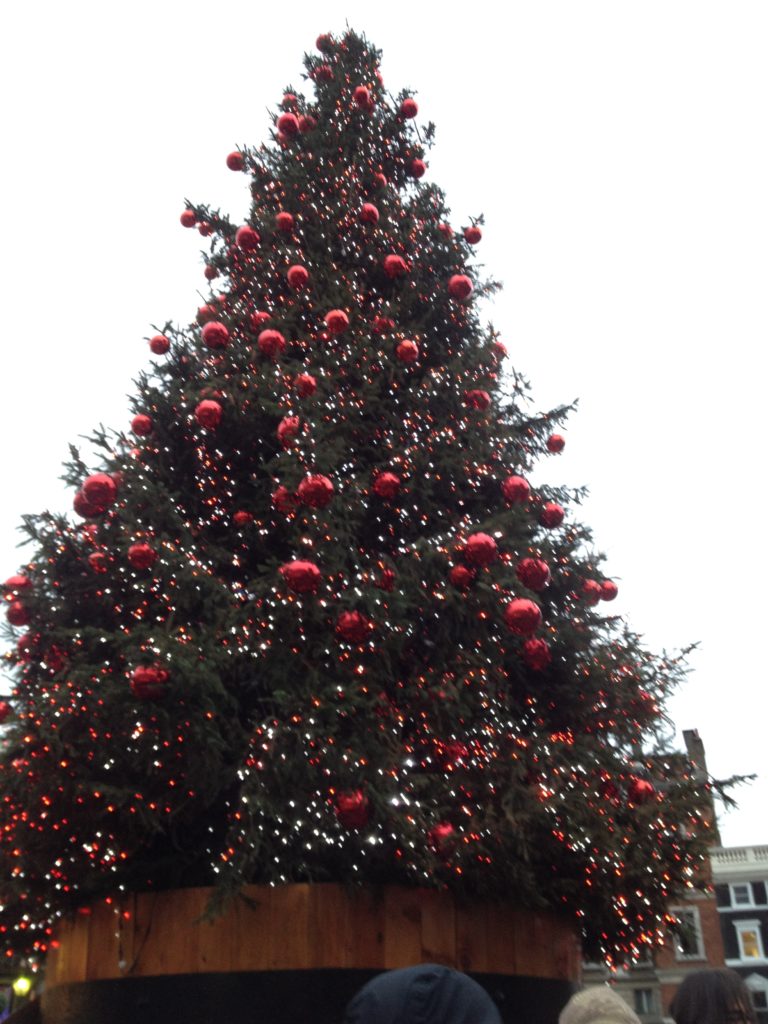 I wanted to share some quick tips to help you get in control of your email in preparation for going on annual leave.
Whilst most people are familiar with out of office feature in email programs, here are a couple of ideas to 'educate' those who email you before you go on leave and create expectations that won't leave you returning to work and spending hours catching up.
1. Email Footers
About six weeks out from annual leave I create an email footer to start educating the people I send and receive email from that I will be away.
The visual note prepares them rather than them not knowing I'm going away and simply ending up with an out of office message. It's all about communicating and creating expectations.
2. Out of Office Deletion
Often when you return to work after a break, most people open email and scroll through messages bottom (oldest) to top. Instead try top (most recent) to bottom. You'll often find that whilst you've been away the problem has been solved.
3. Out of Office Message
Yes, I know…everyone knows how to create an out of office message right??
Well here's my twist on it.
Put in the normal dates that you'll be away and to contact whoever is looking after things in your absence. In your Out Of Office details, let senders know that on your return you will be deleting all emails that arrived whilst you were away.
This give you a sense of control. You've told senders that you will be deleting the emails they sent in your absence. You can make the decision as to whether you really want to delete them or not which remove a whole layer of stress from your shoulders on your return.
————————————————————————————————–
Want to help your team increase productivity, performance and profits in 2018?
To find out how Donna helps click here.