Holding ourselves accountable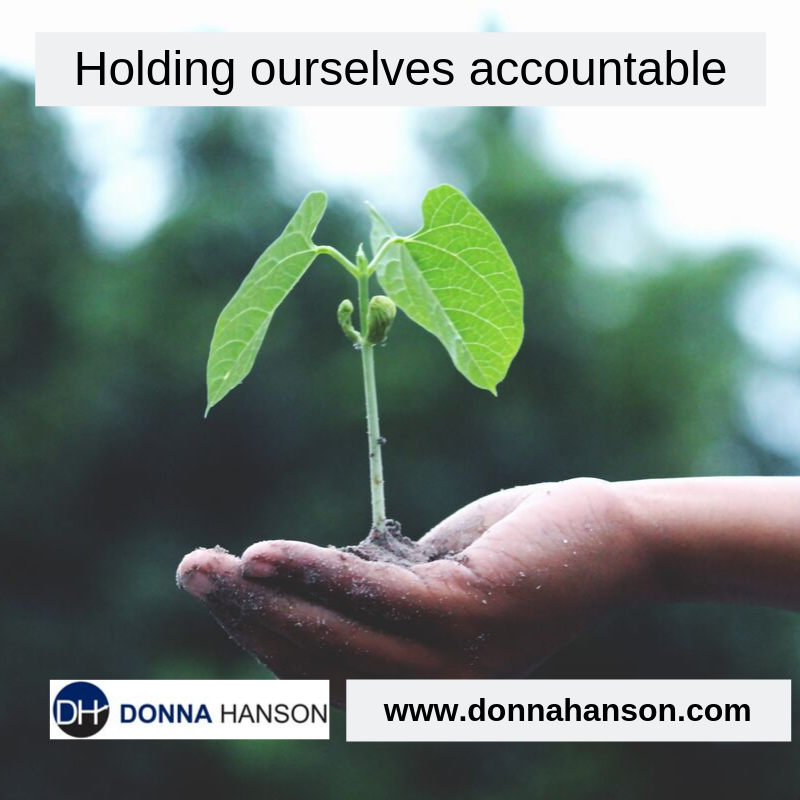 I'm am regularly surprised by comments from staff in organisations I work with when it comes to learning and development.
For some, the opportunity to learn new skills that may benefit them and make life easier is something they grab with both hands.
For others it is an opportunity to complain. Complain about how the organisation never provides opportunities to learn the things they want to learn, or changes processes or technology without consulting them.
Those who recognise the opportunity for what it is, AN OPPORTUNITY are prepared to hold themselves accountable.  They are generally excited about the learning and what it will enable them to do and achieve with less stress. These people are proactive participants who choose to maximise the opportunity.
For those who complain, it could be for multiple reasons, fear of something new, fear of change or a belief that it's not their responsibility to participate, learn or grow. These people make the choice to not participate and not be accountable for their learning, growth and professional development.
Accountability is important in business. When it comes to performance review time, it's much easier to "sell" the idea of a pay increase if you can show an improvement in your performance and that your approach to your work is proactive and professional. It's a lot harder to "sell" a pay increase to your manager if you are coming from a place of negativity and blame.
Which place are you coming from?
Donna Hanson is a productivity expert who specialises in helping organisations get off technology and back to the things that matter. Get Donna's help for you or your team in 2020. Call +61 394574745 or email enquiries@primesolutions.net.au for a no obligation conversation to see how she can help you.