Make presenting online easier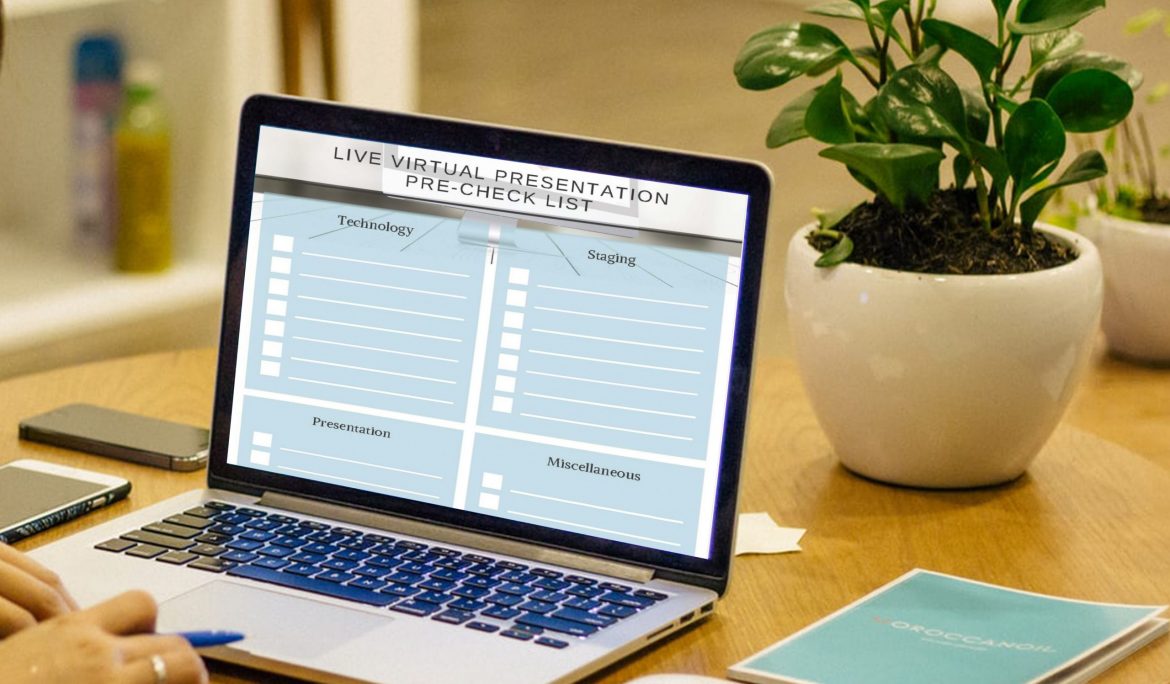 Video conferencing has become more prevalent in these strange times to connect and collaborate in teams and interact with clients, although it is popular and saves time and money, according to a recent CIO.com article not everyone enjoys it.
It's a timely article and a good reminder that not everyone in your team is likely to enjoy videoconferencing.
Here are my three tips to help minimise discomfort.
Encourage your team to do it more
Like anything new or uncomfortable, the more you do video conferencing the more comfortable and easier it will get. If you, or your team members feel you don't look good on camera, change the view so they see more of everyone else and less of you, or depending on your program, you may even be able to move the video to another screen or minimise it.
Remind them no one really cares
We all worry about how we look when we go into a room, but reality is no one in your team is judging anyone for their home office space. Encourage your team to do the best they can to have a clear and professional background view and then…like Elsa in the movie Frozen…. "just let it go".
Monitor the volume of online meetings
Just because they are easy to organise doesn't mean everyone needs, or wants, back to back meetings every day. Consider fewer regular meetings or creating a day of the week where you do an audio rather than a video meeting. Particularly helpful if you have team members with babies or young children at home.
Read the full article and the tips here https://tinyurl.com/y6dfj7pj
Want to make presenting online easier? Download my virtual presentation checklist at https://tinyurl.com/Donnaschecklist