Why don't we….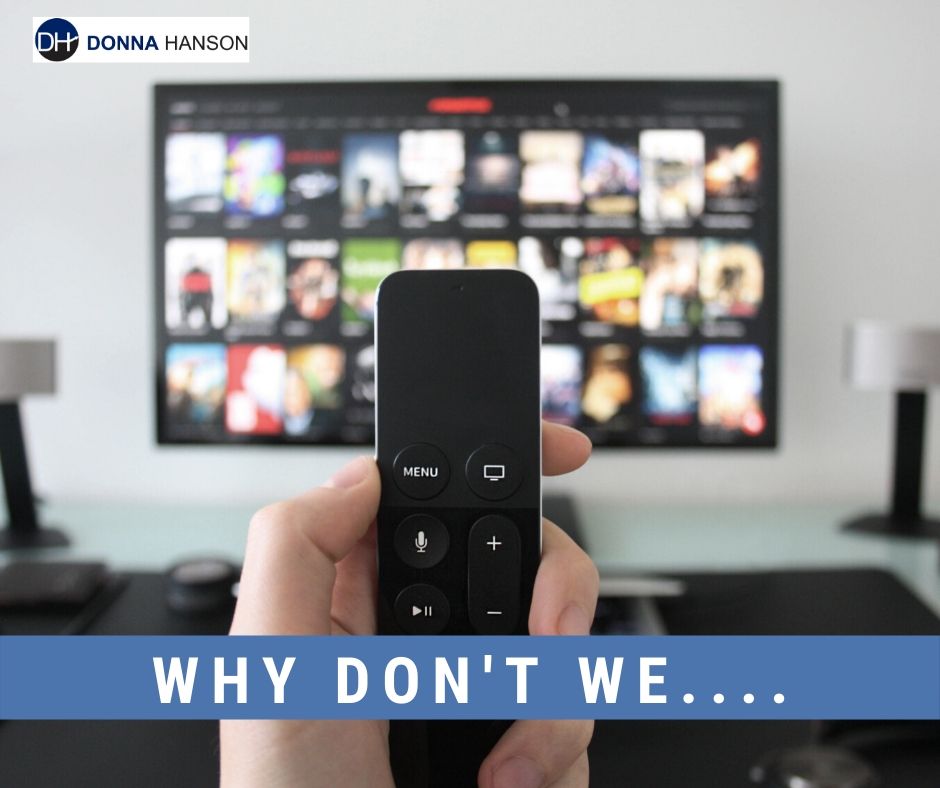 Binge watching means watching multiple programs, usually TV or a streaming service, in rapid succession. Something many might do if you are home sick, staying indoors in the winter or more recently when in lockdown as a result of COVID-19.
Find the right show and you can whittle away hours of time in the story arc of the various characters.
When it comes to professional development, we do not tend to do a lot of binge watching or learning, other than the traditional two- or three-day style conference with multiple keynote speakers and breakout rooms.
However, things could change as a result of the COVID-19 outbreak.
I had been liaising with a client about presenting at their conference in Florida late in March since October 2019. A commitment in the UK meant it was not possible for me to physically be in Florida for the event, but they really wanted me to present.
We chatted about the benefits of doing a pre-recorded session and providing an opportunity to share the content with the audience for several months post event.
As a result, I recorded a customised keynote for the conference, which we had edited and rendered to meet the allocated time. Because it was pre-recorded, we were able to offer more content because we cut out lost time in transitions between steps.
With the lockdown, the conference had to pivot from face to face to virtual and I ended up appearing live at the event, watching my session, and then appearing online at 3am (my time) to answer audience questions.
The beauty of the virtual conference was the ease with which elements could be recorded and audience members could be provided access to "binge" watch sessions that were of interest afterwards.
The return on time for binge watching your favourite show might be a sense of satisfaction, but I wonder why we don't invest our time doing more binge learning??