The Gift of Attention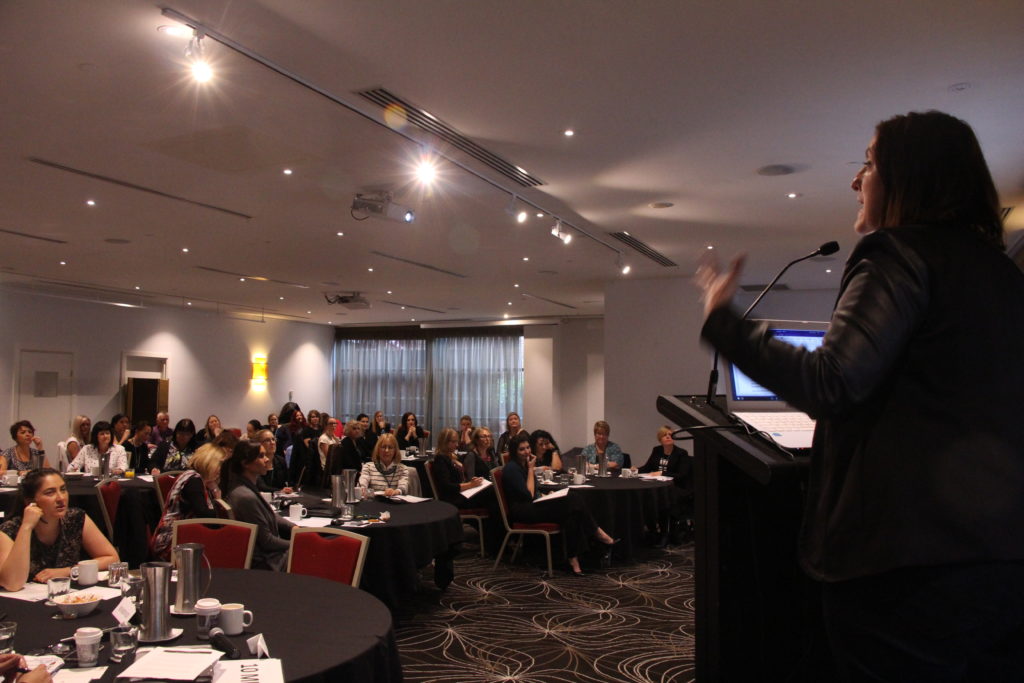 Motivational Speaker and author Jim Rohn is quoted with saying "Give whatever you are doing and whoever you are with the gift of your attention."
In a world where a majority of people are constantly shifting from one task to another, where two minute noodles take is too long to cook, the art of presence and attention is often lost in amongst the "ticking" off of to-do items.
Whilst multi-tasking may make you feel like you are getting more done without the gift of attention you may miss the one thing that could have made a difference. A difference to negotiations, sales or relationships. Taking the time to be present makes people feel good.
You can't change the past but you can chose to truly be present in all you do.
Bring the best YOU to the table in business today by giving the gift of attention.
Donna Hanson is a productivity speaker, trainer and educator who works with organisations and their teams to get them off technology and back to the things that matter. To find out more about Donna's conference presentations, workshops or programs, visit www.donnahanson.com.au