Things aren't always what they seem.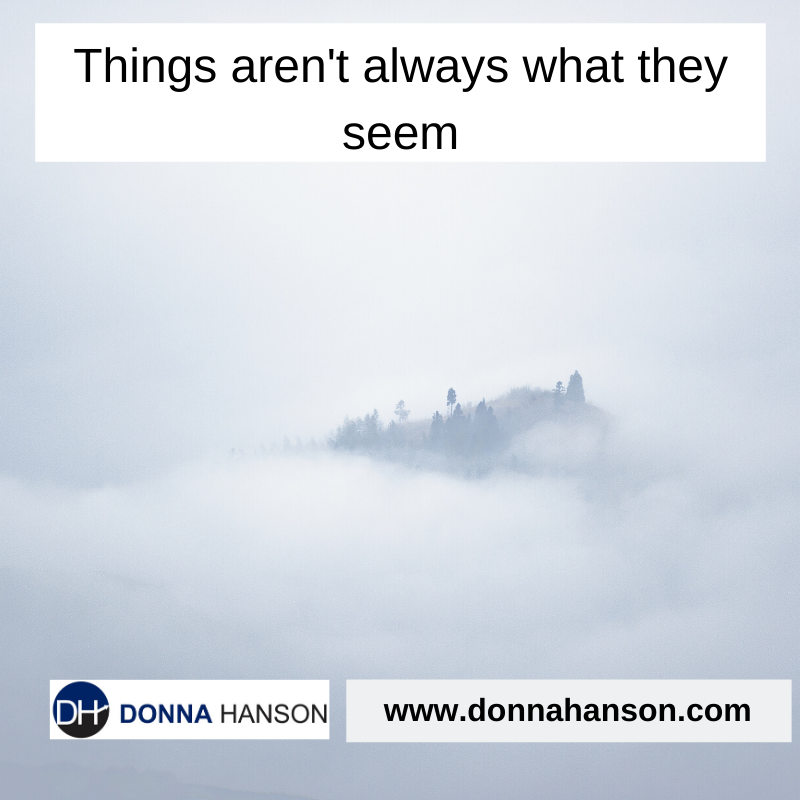 I recently worked with a client whose team member was about to head off on maternity leave.
Whilst many organisations might question the "benefit" of investing in an employee who will be out of the business for an extended period of time, this organisation realised that the value of ensuring she had the skills she needed to perform her job effective in the months prior to her leave.
The benefits being,
she would be happier,
less likely to be absent because of stress,
would be more engaged
would provide a thorough and comprehensive handover to her replacement
she would talk to friends and family about what a great place it was to work because they invested in her even though she was about to go on maternity leave.
would be keen to return to her job because she felt valued and knew she had left documentation behind to make the transition back to work easier.
All these things contribute to an organisation being a company people WANT to work for.
Sometimes, things aren't what they seem. Sometimes perceived lack of return on investment stops organisations from making a decision that has broader consequences. Sometimes the benefits are obvious, sometimes they are not and sometimes you just need to look below the superficial to see what message you are sending to your team or organisation by what you are and even more importantly what you AREN'T doing.