Time Out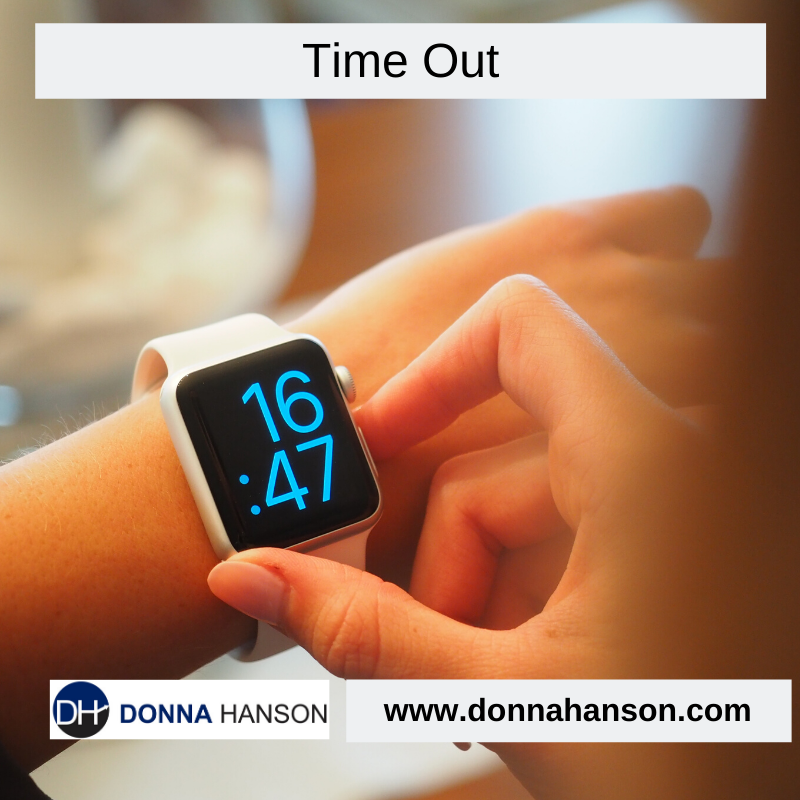 Time out is a strategy traditionally used when a child has done something wrong.
It's designed to encourage them to think about what they have done and contemplate why it was wrong.
But it's also a great strategy to use in business to refocus and encourage connection and collaboration within teams.
In a lot of the sessions I facilitate in-house with organisations we don't use technology when we cover technology related topics.
Sounds strange that a technology productivity program doesn't require participants to be hands on with the technology they are learning doesn't it?
The programs I deliver are interactive presentations that provides participants with the brain space to THINK about what they hearing, consider practical applications and create external discussions with colleagues as opposed to the inner conversations with themselves such as 'how am I ever going to remember all this?' or 'Where will I ever use this?' or 'I can't remember where she said to click!'
Reality is in today's business world everyone has some form of basic skills with everyday technology.
Rather than trying to overload your team with more stuff, I believe the power of productivity really lies in the conversations we have when we create dedicated time out to talk.
What are you doing in 2020 to provide a framework to allow your team to regularly have structured time out to talk and build and grow their expertise?
Want some help?
To find out more visit www.donnahanson.com or email donna@donnahanson.com.au to discuss how I can help your team achieve more with their own talent in 2020.