We're not wired to be constantly connected.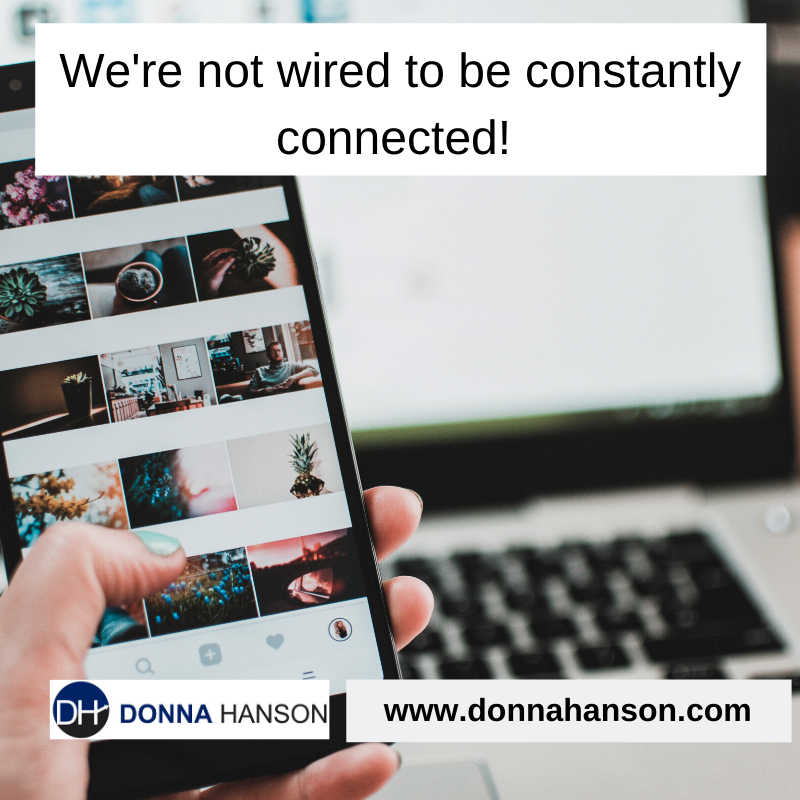 I recently read the book Digital Minimalism by Cal Newport who's a Computer Science Professor at Georgetown University in Washington, DC.
Professor Newport is a specialist in computer science.
One of the things he said in his book that resonated with me was the fact that as human beings we're not actually wired to be wired.
You're probably thinking, what does that mean?
As human beings, over the last fifteen or so years we've started to see technology become more ingrained in our day to day operations whilst technology delivers many benefits to streamline our processes and documentation, it has come at a cost. That cost is to the relationships around us. The relationships with your colleagues, the relationship with your family and your friends.
It seems like we're constantly distracted when we're really not wired to be "on" 24/7.
As you plan your week, most likely working from home, why don't you think about what you can do to make sure that you're not constantly wired. That you're not constantly on and that you actually giving yourself time and space to focus on the things that matter most to you, whatever they might be.
Donna Hanson is a productivity speaker and trainer who works with organisations and their teams to leverage technology to increase productivity and reduce risk, stress and frustration on everyday tasks. She presents, virtually and in person< at conferences, professional development days and in-house workshops. Reach out and let's talk about how Donna can help your team stay connected on a deeper level during this challenging time. Call +61 9457 4745 or email donna@donnahanson.com.au