Reflection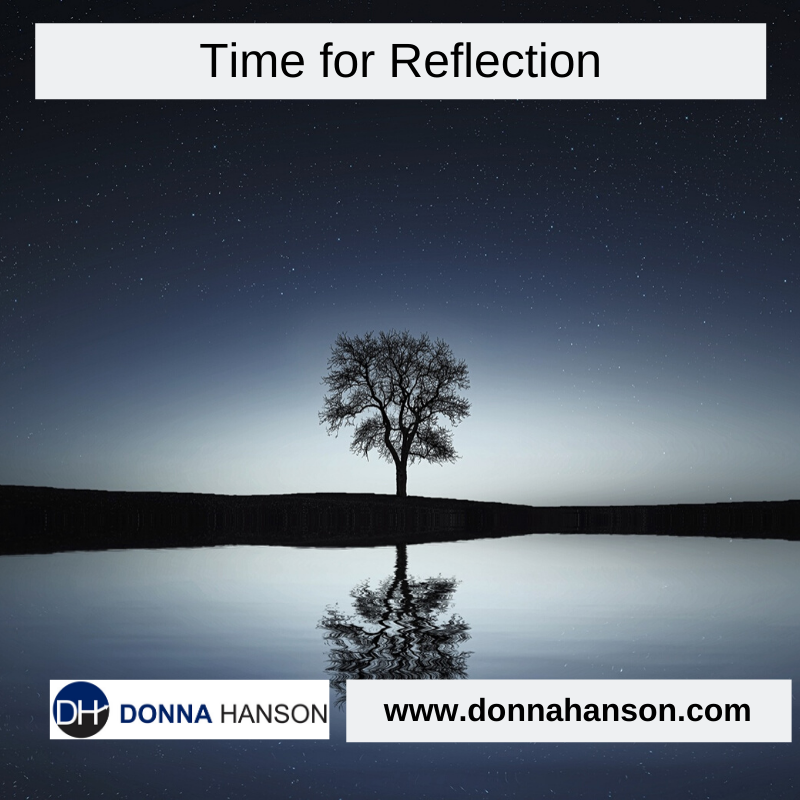 The end of the year is a brilliant time to step back from the day to day and reflect on the year, both from a personal and a team perspective.
For me, it's a time to do 3 things:
Recognise
What are  my top 2-3 things I've achieved, what are my top 2-3 things that I didn't achieve and what are my 2-3 learnings for 2019? 
Remind
Remind myself of the effort and work I've put in and the forward movement I've made in the past twelve months. 
Reward
Reward myself for my efforts. Whether it's buying coffee or lunch, or a massage or movie tickets, I reward myself in some way. 
As we move into the new year, and new decade, what are you going to do to recognise, remind and reward yourself, and your team, so you enter into the new year in a positive frame of mind?
Book Donna to kickstart your organisation's productivity in 2020.
Call +61 39457 4745 or email enquiries@primesolutions.net.au to talk about how Donna can help create more time and less stress for your organisation in 2020.