The Freddie Mercury Legacy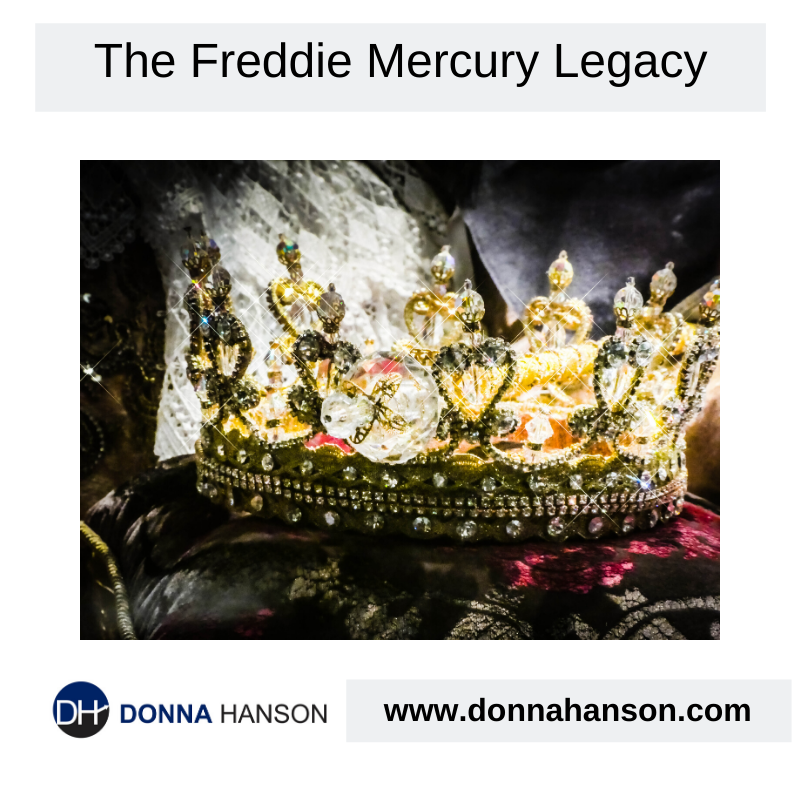 Returning from lunch at a conference recently, Queen's Bohemian Rhapsody played. It snapped the participants from their 'food coma' into a state of readiness for learning.
It got me thinking about the legacy Queen' lead singer Freddie Mercury left behind when he passed away in 1991.
The music of Queen has been revived through the blockbuster movie We Will Rock You and the global tour of Queen with US American Idol runner up Adam Lambert as front man.
It lives on despite it being twenty years since Freddie's passing purely because Brian May and Rodger Taylor saw an opportunity to continue the bands legacy.
The legacy has now introduced a whole generation to the music of Queen.
I apply the Freddie Mercury legacy when I'm working with client's and they say, 'we used to have someone who did all of that, but they left.'
Most organizations take for granted the skills of their human capital that delivers information as needed until it has left the business.
The Freddie Mercury legacy is simply the idea that an organisation's processes for creating and producing reports and documentation shouldn't be reliant on one or two people. If someone leaves the organisation that there is someone else who can seamlessly produce the same reports or documents and if there isn't, there should be.
Reality is, it often isn't until someone moves on that we realize the gaping hole they leave in the business. Don't leave it until it's too late.
Implementing the Freddie Mercury legacy means the legacy of that person lives on and loss of productivity is minimized. Isn't that better than a gaping hole?
Want help setting up or skilling up your team's legacy?
Visit www.donnahanson.com to find out how Donna helps, or contact Donna – enquiries@primesolutions.net.au