Time vs Money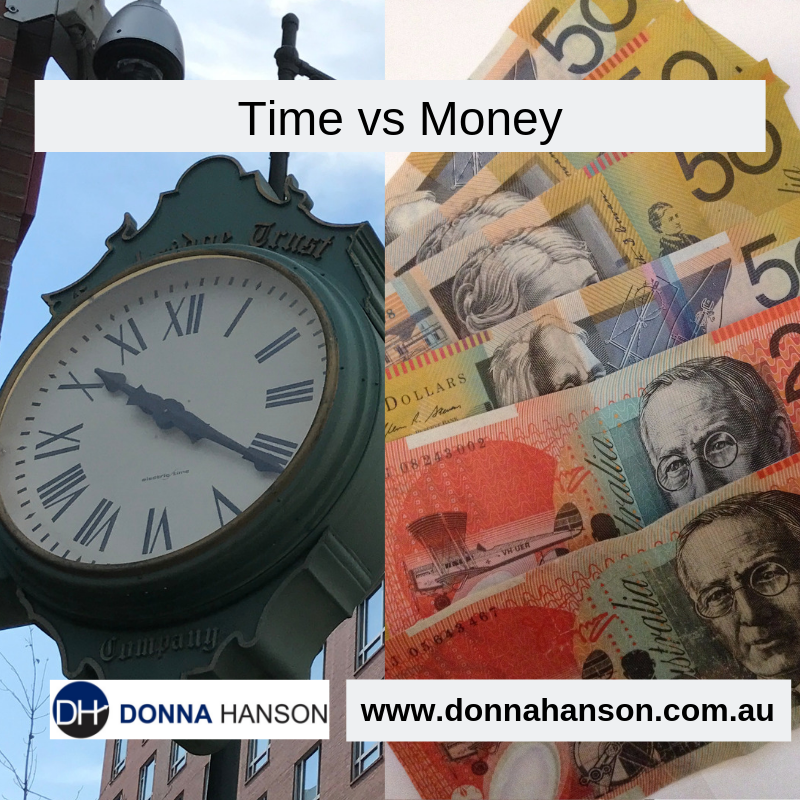 I recently keynoted at a professional industry group luncheon on a range of quick Word & Excel tips, tricks and shortcuts. As part of the presentation I asked people to share their top 3 tips from the presentation on a card, which they gave back to me at the end of the program. I mention the 3 tips card at the start of my presentations to act as a reminder that I want them to walk away with tools they can immediately use.
I want to make their investment of time worthwhile, because I believe time is more valuable than money. I encourage the attendees to consider three things that will make the biggest impact in their working day and to not worry about trying to remember anything else.
My logic is, all of us have attended meetings of an hour or more, only to leave the room and feel like nothing has been achieved, I call it the "hour of my life I will never get back".
We combine everyone's responses into a single document and it gets sent out to everyone to remind them of topics we covered.
Life is previous and when we look at time versus money, we all have a finite amount of time on this earth and we need to make it count. We can always make more money, but we can never make more time.
Are you squeezing the most value out of your time?
—————————————————————————————————-
Want help making the most of you or your organisation's time? Donna delivers a range of in-house workshops, conference keynotes or consults on productivity improvement with technology. Visit www.donnahanson.com.au to find out more.