How to Clean up your Email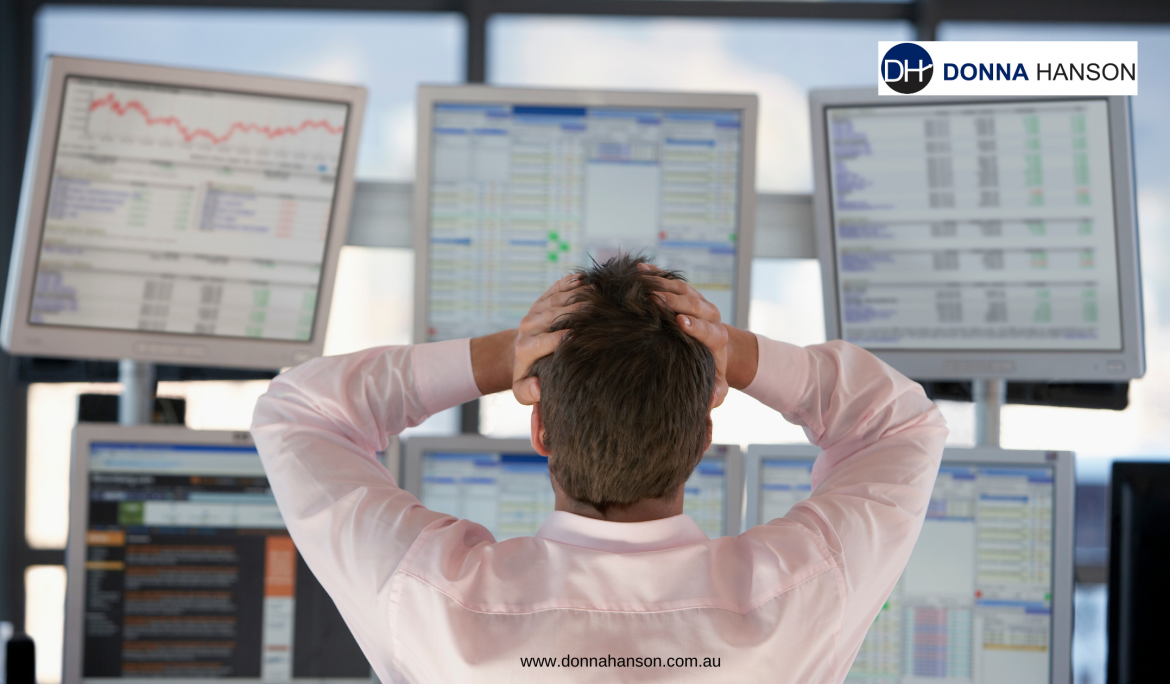 Ever been totally overwhelmed by the volume of email taking up space in your mail box making it hard to find what you need when you need it?
Instead of putting it off to when you have more "time," or trying to find a day you can allocate to cleaning up, this 15 minute tip each day could have you feeling in control and on top of your email in no time!
Clean Up
Commit to 15 minutes each day to delete messages and tidy up your email or inbox.  It is the electronic equivalent of tidying up your desk before you home.  Nothing worse than returning to work of a morning to be greeted by a messy desk, or a messy or overwhelming inbox!
Whilst you are in the process of cleaning up emails, why not archive old messages. Be sure check your organization's protocols around archiving first!  This enables you to ensure what's in your Inbox and folders is relevant to your current work needs.
If you need added motivation, try switching on your favourite playlist on your smartphone or music app and watch the time fly by!
Want help getting productive with Microsoft Office programs?
Why not join my Productivity Academy, get access to all my online courses + a monthly group Zoom training/coaching call with me all or US$67 per month – find out more or join at tinyurl.com/DonnasAcademy
Want help getting productive?
Here are 3 ways to work with me
Check out some of my previous posts.
In 1978, Jona Lewie released a song called You'll always find me in the kitchen at parties! I …